McDonald's
Establishment and food at 7 Allen Street, Weyburn, SK S4H 3N9, Canada. Please contact McDonald's using information below: address, phone, fax, email, opening hours, customer reviews, photos, directions and more.
Rating
5 /5
Based on 1 reviews
X
Photos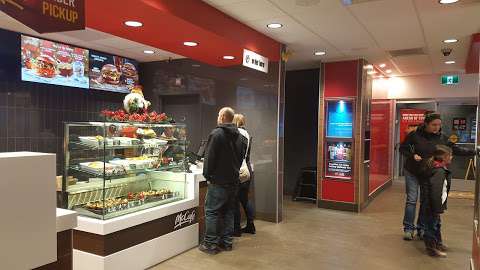 Reviews of McDonald's
GlassesGuy21 Added 2017-08-16

★ ★ ★ ★ ★

The new construction is On Point. I like the new touchscreen ordering things that are now available. Highly recommend coming here in any free time that you have.